About Us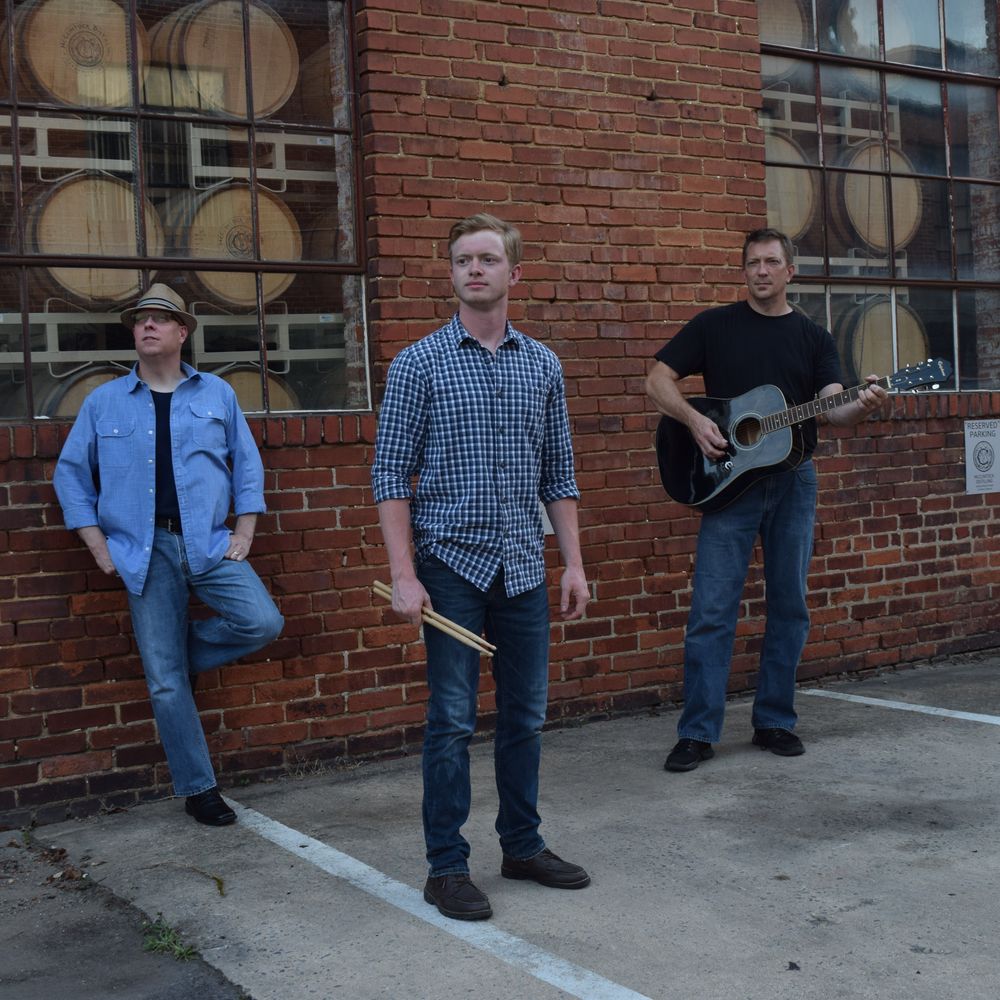 BOC
Box of Chocolates
Formed in 2017 from a group of musicians and vocalists who were performing in multiple bands weekly for many years. Originally the band formed as a duo. Shortly after they became a trio with the addition of a percussionist (Connor Freeman). Since then, the band has had the privilege of showcasing many additional musicians/vocalists as guests while performing in Maryland and Pennsylvania.
They love to inspire other musicians/vocalists to be out in the community playing music. They do this by partnering and showcasing new musicians via live performances whether they are large venues or open Mic's.
BOC, a band that is committed to musical excellence and having lots of fun! They enjoy performing live music that is original and familiar, across many genres in their local community and the Tri-state area!
THE BAND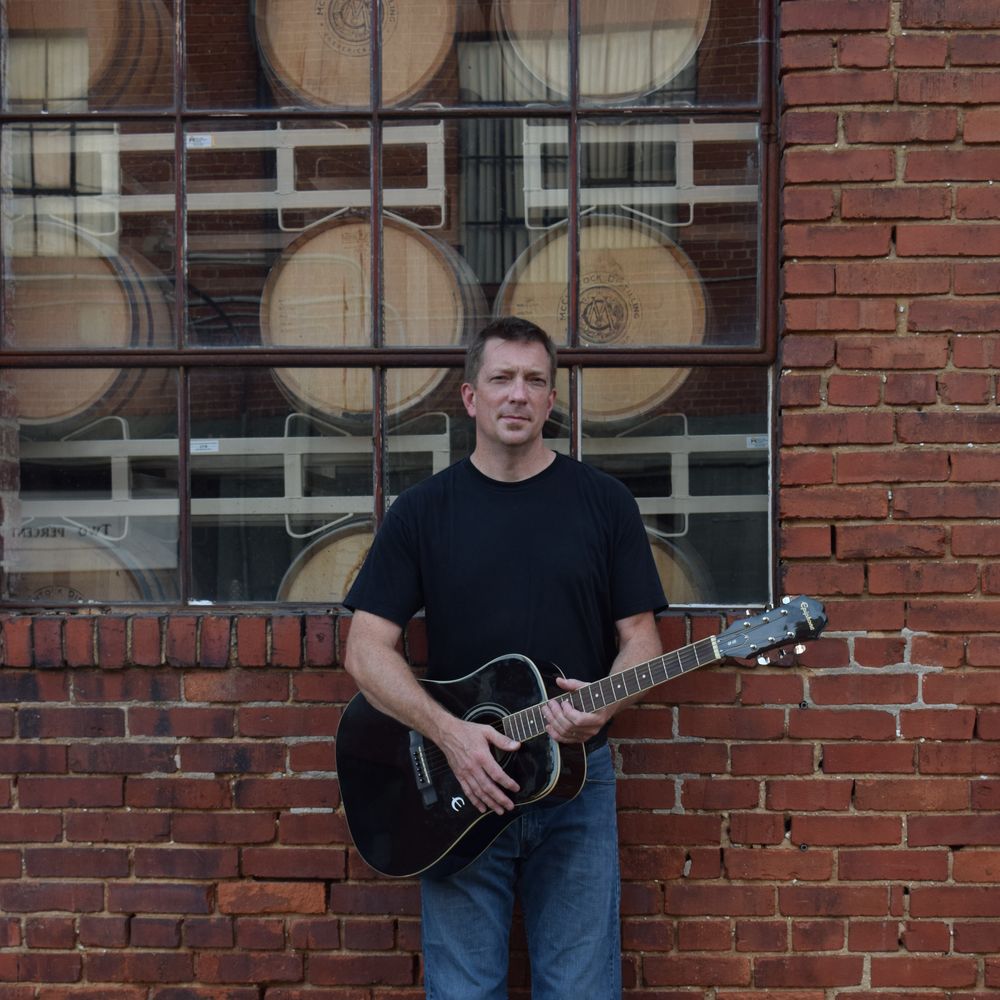 Ron Socash
Guitar & Vocals
Ron is the lead vocalist and guitarist for BOC, having formed the band with bassist Erik Wetzel in 2017. He has played acoustic and electric guitar and has sung in multiple venues now for over 30 years. His playing reflects a variety of influences and musical genres, from blues to rock to pop, and spanning across the decades.  He believes in the value of all styles of music that are formed with intention, creativity and skill. As a musician, Ron seeks to strive for these musical ideals within the means God has granted him, and truly desires to bring them to others for their enjoyment.
Aside from music, Ron is a teacher, a husband and a father of five.  He enjoys good libations, good food, a good cigar, and a good bigfoot story (yes, you read that right!).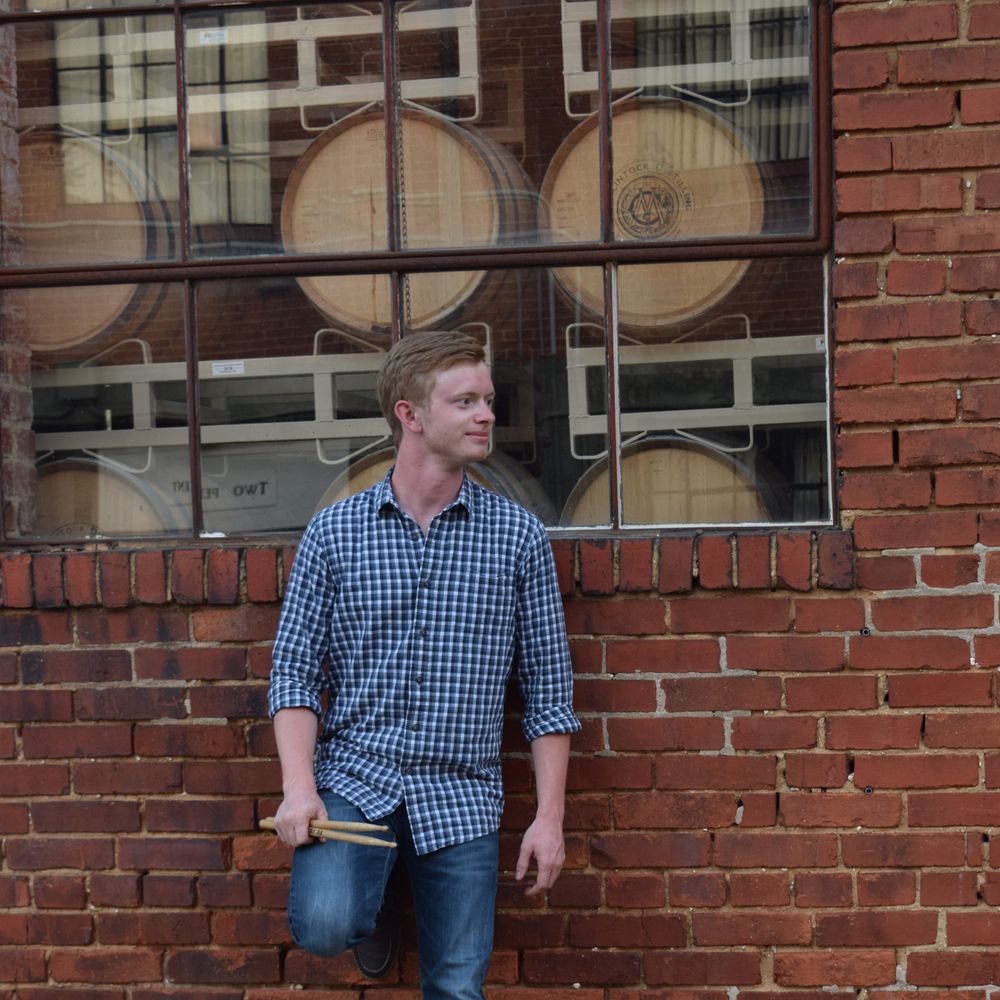 Connor Freeman
Drums/Percussion
Connor Freeman is a talented/versatile musician, laying down piano, guitar, and occasional vocals upon request; however, he is better known here as the drummer for BOC. As a drummer, he has been playing for 9 years with some coaching from his uncle (a professional musician and former member of the U.S.Army Field Band).
He loves outdoor activities and spending time with good friends. Also, he is known as a bit of a gear head (Having experienced nearly every aspect of the automotive industry, being around cars, and working with his hands). Connor is a Maryland native and has lived there his entire life.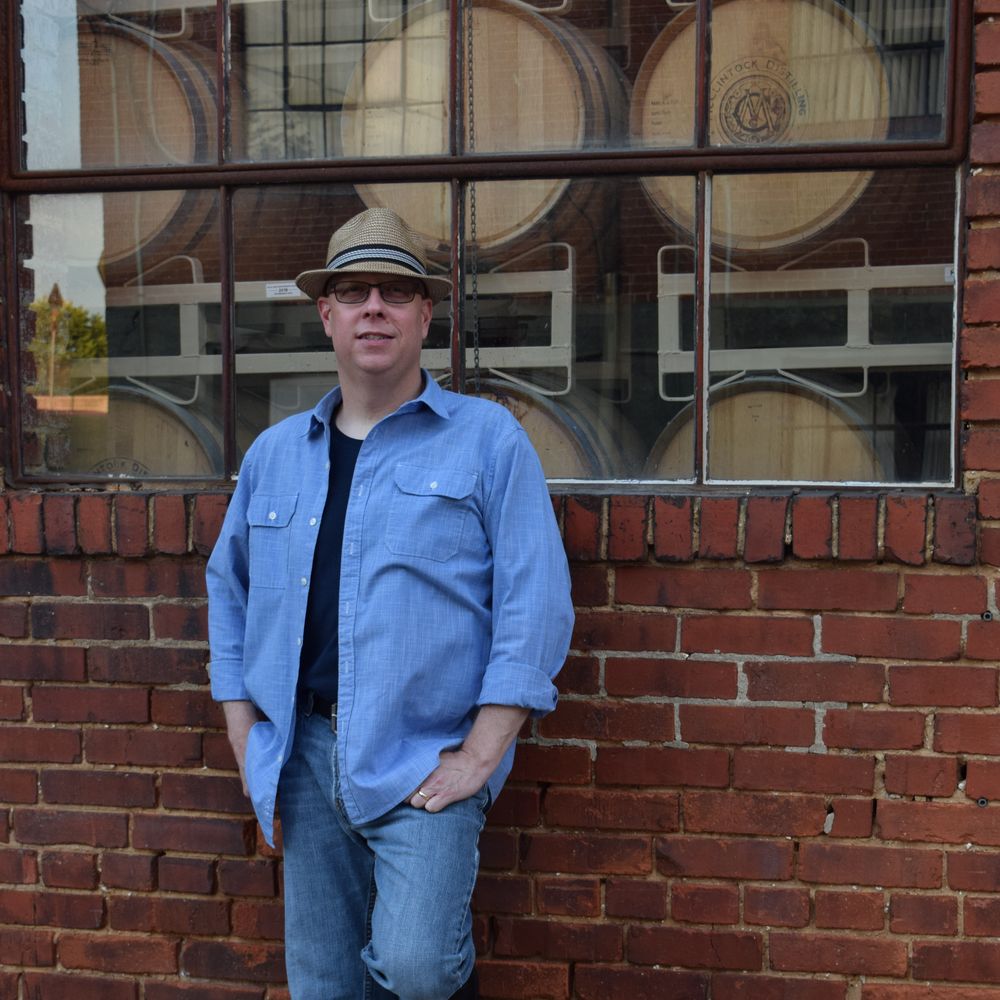 Erik Wetzel (E-dub)
Bass Guitar & Vocals
Erik (E-dub) Wetzel is a musician, vocalist, better known as the Bassist for BOC. He joined the band as it was formed in 2017 after many discussions with close friend and guitarist Ron Socash.
As an advanced bassist his main influence is Scott Devine and Staff from the SBL academy. His main objective is to inspire other musicians/vocalists to share musical goodness and have fun while performing out in the community. He is also very committed to musical excellence via hitting the shed and increasing his "Low End" skills.
He is known as an avid Atlanta Braves baseball fan, self appointed Wine Connoisseur, and VW GTI enthusiast.
E-Dub's favorite quote is  - "Music is all about wanting to be better at it." - Getty Lee